First Impressions Concierge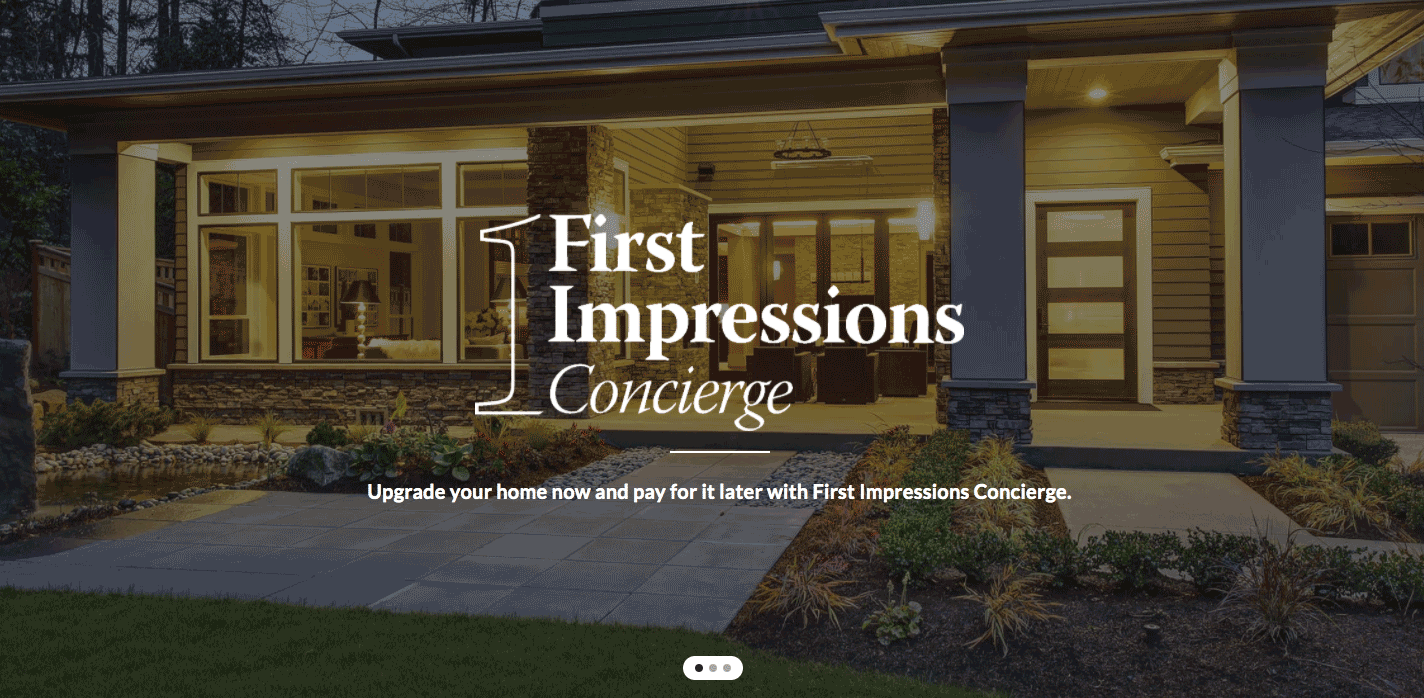 First Impressions Matter on the Market
With First Impressions Concierge, you can sell your home faster for
top dollar with services like staging, flooring, painting and more.


We're at your service, no matter what your home needs including: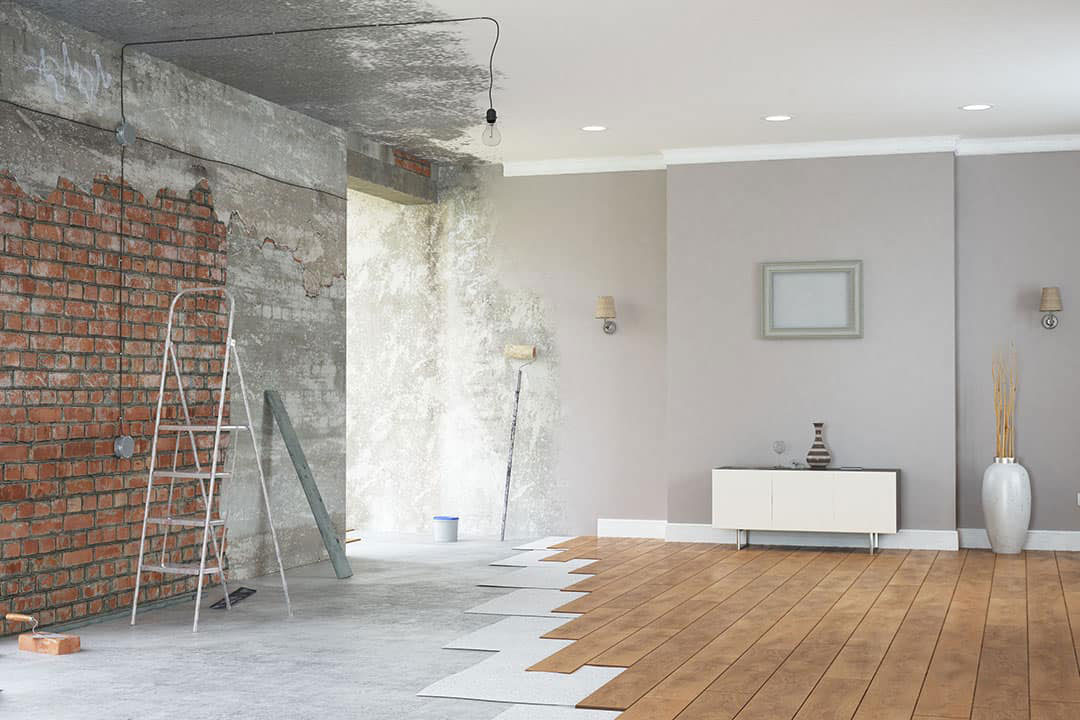 Renovations

From repairs to rebuilds, we've got you covered.



New flooring
New countertops
Kitchen and bathroom improvements
Roof repair
Electrical work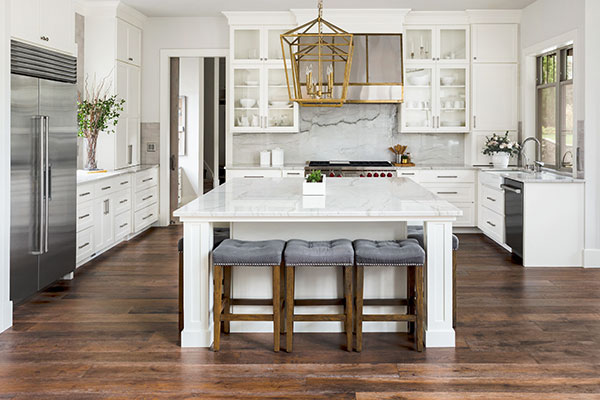 Staging & Styling

Out of date property? That's our specialty.



Interior and exterior painting
Professional staging
Window treatments
Landscaping and fencing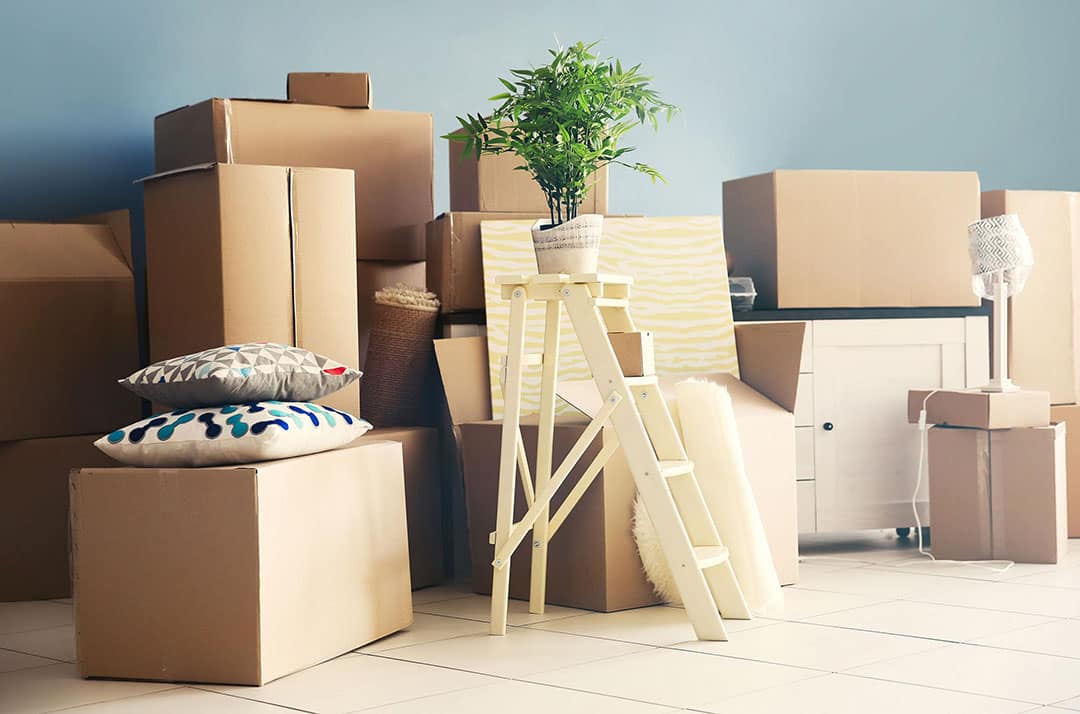 Additional Services

For every step of the selling process, we're here to assist.



Moving and packing services
Hauling and trash removal
Senior assistance
Deep cleaning and decluttering
Organizing
Don't Wait To Make Your Move

No need to put your life on hold or postpone your next step. With First Impressions Concierge, our wheels are
in motion the minute you list with us. Our agents will help you determine which home improvement projects or
repairs provide the maximum return on investment and handle everything from top to bottom. Best of all, you
don't have to worry about upfront costs or fees until your home closes. Here's how it works:


01
Get Started
List your home and have a signed contract with a First Team agent. Don't have one? Contact me.
02
Ready Your Home
Work with your agent to determine which services can increase your home's value the most. You ultimately decide what is to be done.
03
Professional Advice, Total Transparency
Your First Team agent will schedule a consultation with you and an independent designer to curate the approved work to help your home sell.
04
Peace of Mind
Home improvements begin with a professional project manager overseeing everything from beginning to end with licensed, insured and vetted providers.
05
Elevate Your Home
Transformation is completed requiring no cash out of pocket and your home goes on the market.
06
No Cash Out of Pocket or Upfront Fees
Repayment for upgrades are settled after your home sells or up to one year after the project is completed, whichever occurs first.
Before and Afters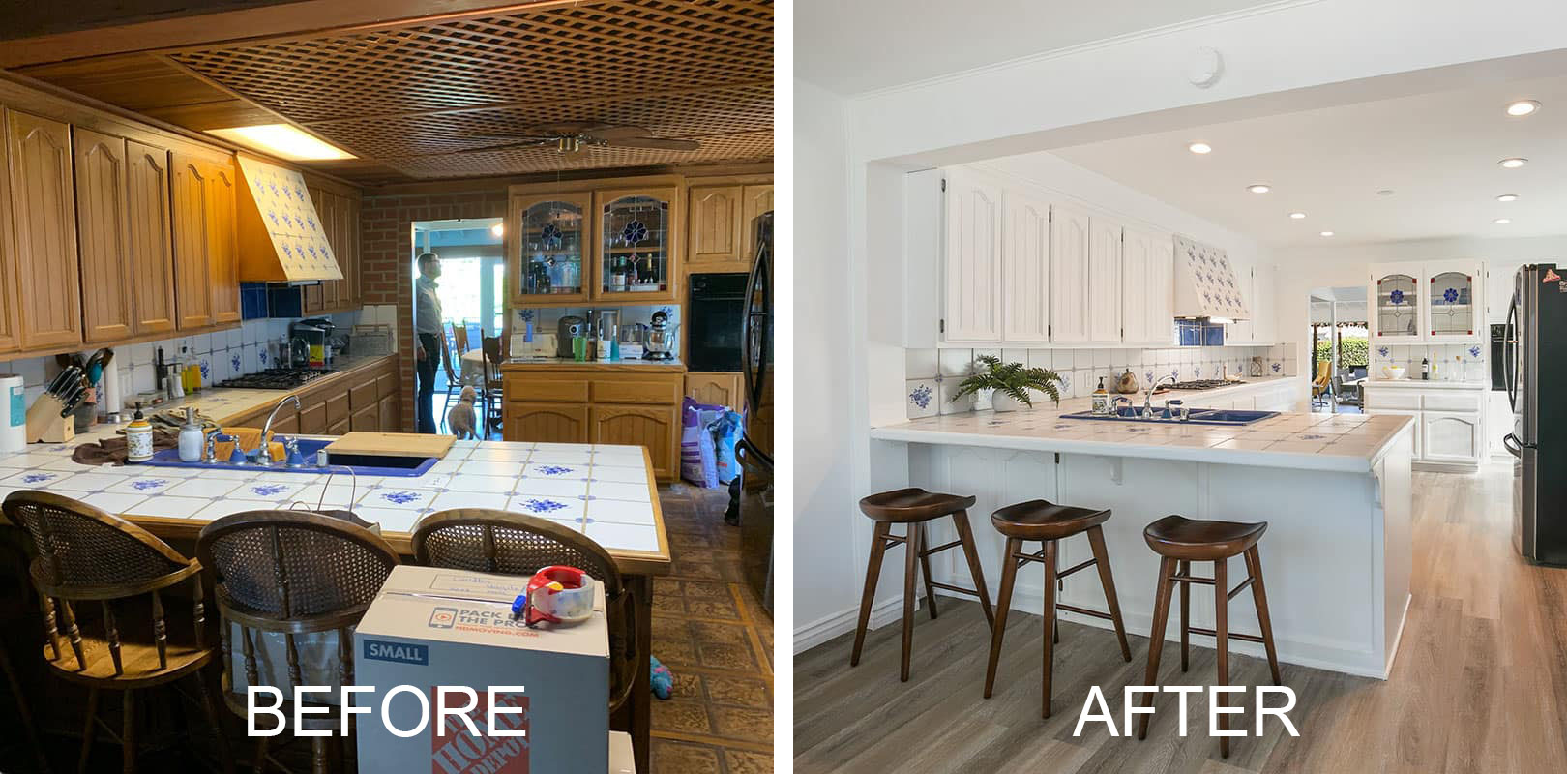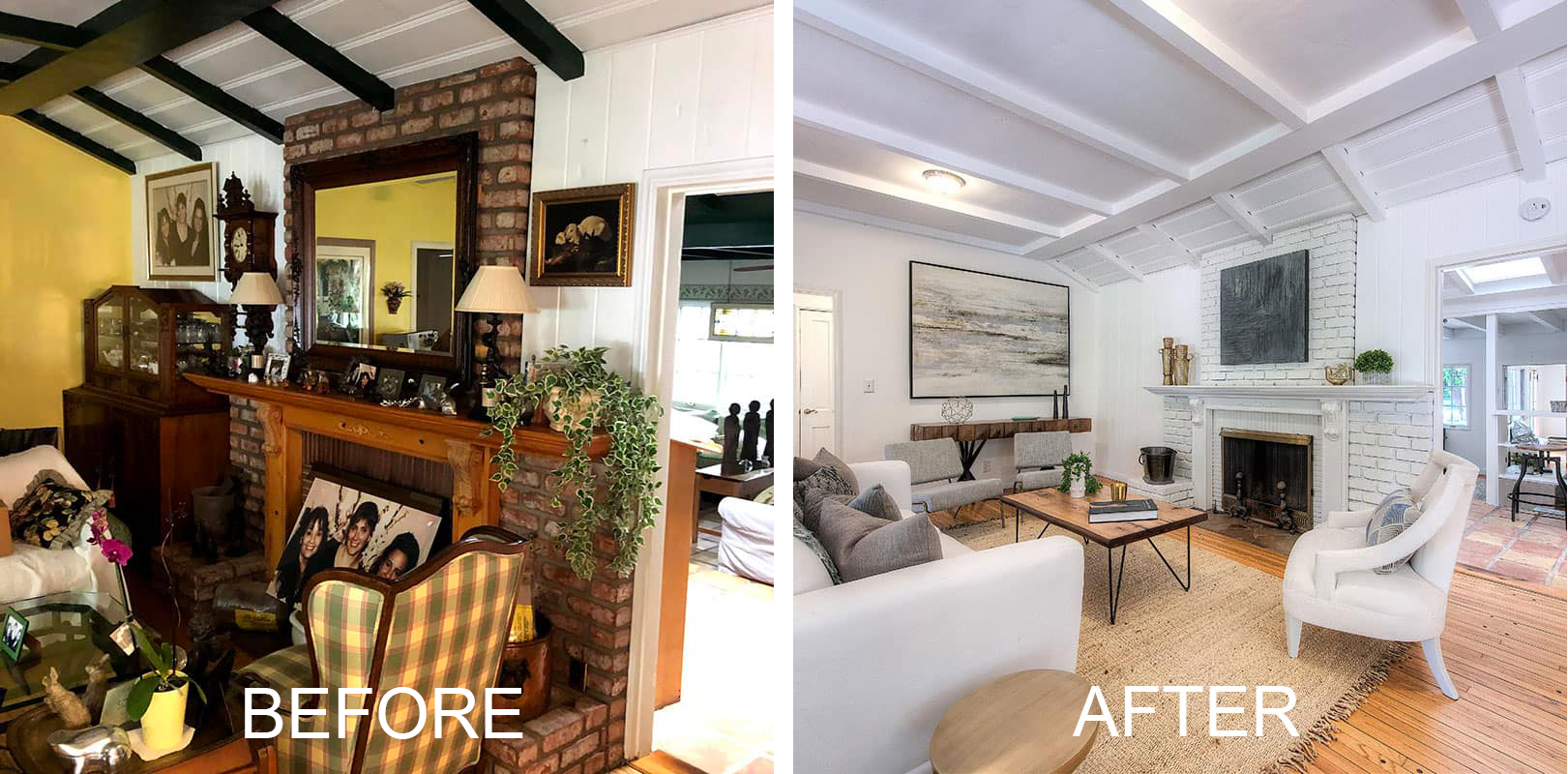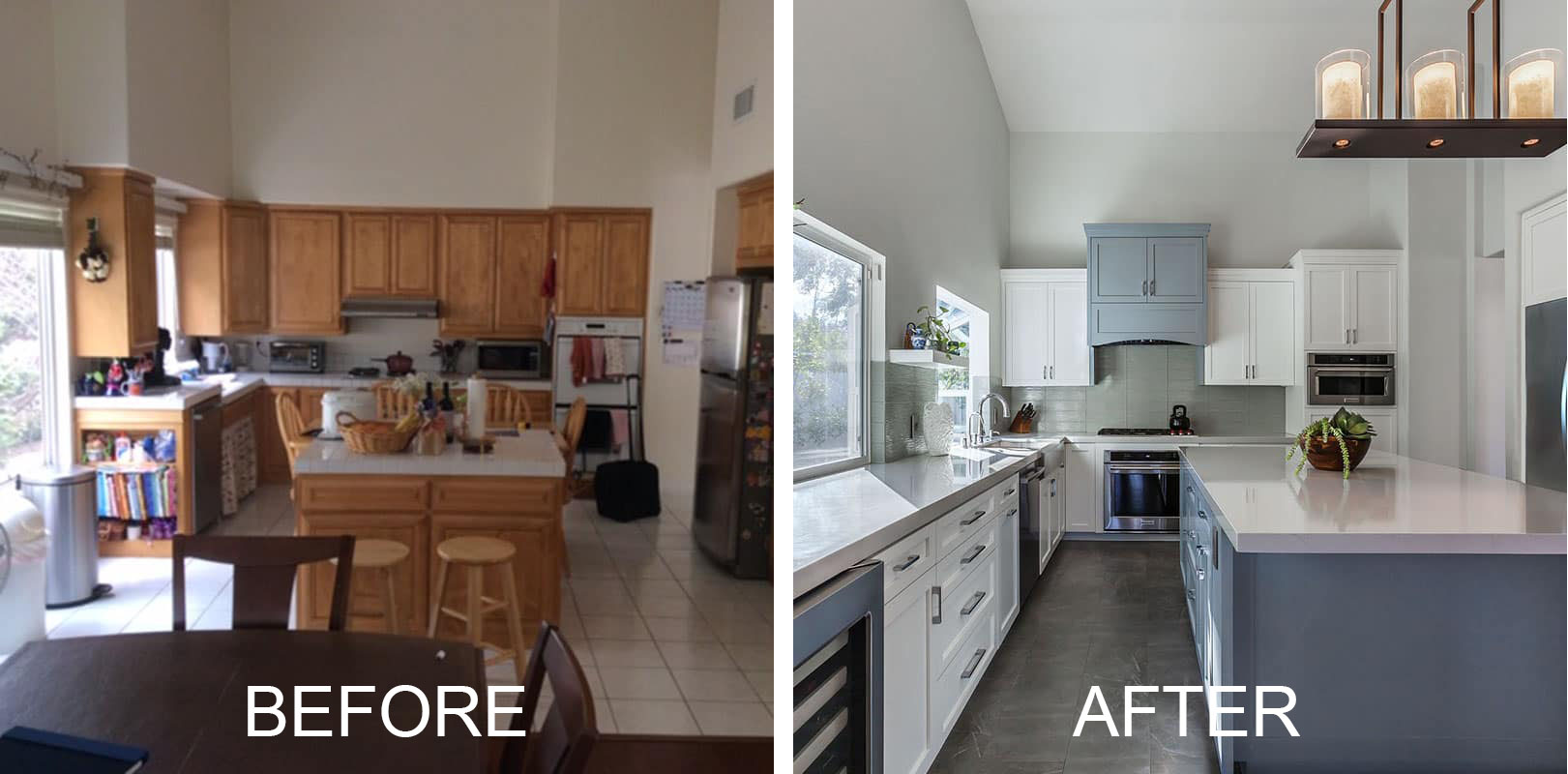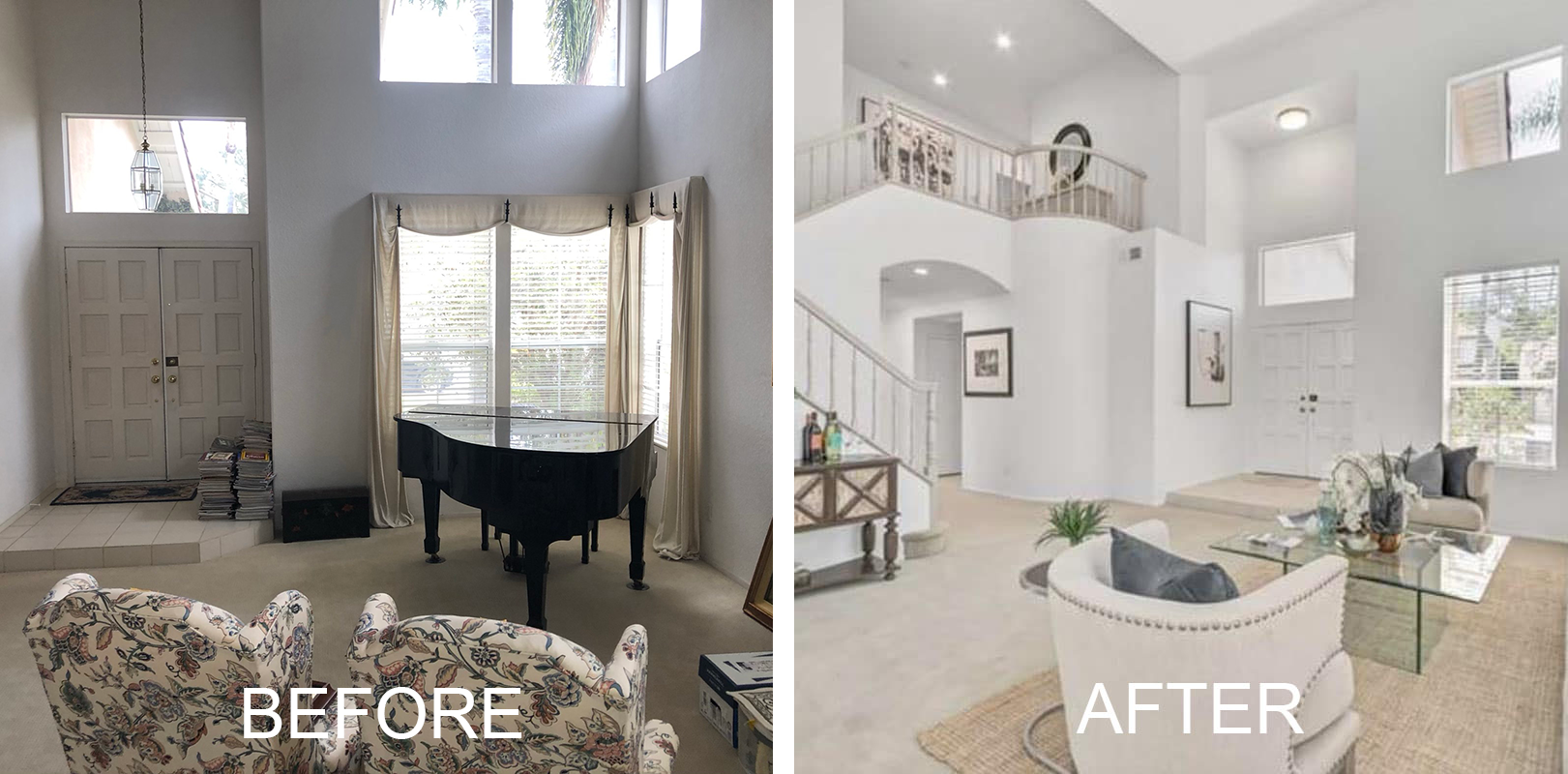 Whether you need a full remodel or simply a fresh coat of paint, your personal project
coordinator will determine exactly what's needed to raise the value of your home and get it sold quickly.
First Impressions Concierge is designed to give your home a first impression that sells,
and no project is too big or too small.

Contact me for details!
Testimonials
" I have had the blessing of knowing Tracy Frasz for most of my life (no exaggeration!).  She has been a friend and a confidant for many years - and is responsible for finding our first house for my wife, Monica, and me,and it was perfect!  Our two boys were born during that time - and that house became a special home.  This was 25 years ago - and yet, today, it remains a pivotal point in our lives. I would highly recommend Tracy because it's more than a career or a job for her, it's personal. You'll be so glad you signed on with the Tracy! I have had the blessing of knowing Tracy Frasz for most of my life (no exaggeration!).  She has been a friend and a confidant for many years - and is responsible for finding our first house for my wife, Monica, and me, and it was perfect!  Our two boys were born during that time - and that house became a special home.  This was 25 years ago - and yet, today, it remains a pivotal point in our lives. I would highly recommend Tracy because it's more than a career or a job for her, it's personal. You'll be so glad you signed on with the Tracy! Mark Tuerffs Yorba Linda  "
- Mark Tuerffs
" I have known Tracy Frasz for 11 years. When I decided to sell my home Tracy prepared a professional presentation complete with information about First Team, sales record/history and comparable sales in the neighborhood and surrounding area to determine a reasonable sales price. From the beginning Tracy's goal was to make me happy and to do everything she could to sell my home! Tracy was available whenever I had questions and she was agreeable to conducting Open House showings on a regular basis. After 'Staging' my home it sold quickly. The escrow experience was made bearable due to Tracy's continual updates with me on the process. She answered all my questions so that I could fully understand each step. Tracy is a woman of faith who showed integrity and her beautiful character during this very stressful time of home selling! She always had a smile on her face and she has a great sense of humor. I would highly recommend Tracy without hesitation. Sincerely, Mary J. Horsley "
- Mary J. Horsley
" Tracy was very diligent and professional throughout the whole purchasing process. We toured over 40 condos together till we found one that I was satisfied with. Throughout the whole search she remained patient and gave me excellent feedback on the properties. She mad me as a first time buyer much more comfortable in this process. "
- Bryan Paranal
" In spite of many restrictions, Tracy was instrumental in our purchase of the perfect property to relocate our horse ranch.  Her diligence, professionalism, and knowledge of what was truly needed before finalizing the purchase were, in part, the reason we were able to close on time.  (15 days)  We continue to recommend her to others! Jim  Carol Tice, Rocking T Ranch Yorba Linda and Temecula "
- Jim and Carol Tice
" We could not be more pleased with Tracy! She was organized, informative and very enjoyable to work with. She listened to our needs, but also expertly provided insight about aspects of real estate that we were not aware of or did not understand. She never kept us waiting, but rather always had pertinent new information to share with us. Everybody involved in the buying process commented on what a pleasure she was to work with. We are so grateful and appreciative that Tracy was our agent! "
- Jamison and Jill Galan
" This past summer we listed our home in Chino Hills with Tracy Frasz. We could not have been more pleased with the process and the outcome. She held multiple open house events; she had professional photos taken for the flyers and the internet listings. She helped with the staging of our home and made recommendations like repairs and enhancements for listing the property. We always felt that she was dedicated to our sale no matter how many properties she was handling. We were always kept well informed of the progress of our listing and were never left wondering. Her experience and professionalism were evident throughout the transaction. We would recommend Tracy Frasz to anyone in need of a knowledgeable realtor. "
- Norm and Pam Parisien
" As first-time home buyers, we were overwhelmed and intimidated by the very thought of purchasing our first home. After getting connected with Tracy, however, our biggest fears quickly vanished. Tracy's knowledge and expertise comforted us at every turn and we can't convey how much we appreciate her honesty, flexibility and commitment to helping us find our perfect home. Tracy even helped refer us to an inspector she trusted, as well as a termite control company and cleaning crew AFTER closing escrow. She truly took us under her wing and made us feel like family. We will not hesitate to contact her again when we're ready to buy and sell our next home! "
- Mark & Nicole
" Tracy has been one of the most friendly, congenial and efficient agents I have ever worked with in any real estate transaction. She was always ahead of the curve, well almost always/HA!! She always told me what her buyers were looking for so we had confidence that we could respond in an appropriate manner. I would hope to have such an opportunity again. Thanks Tracy. "
- Solon Shaw
" Tracy was great. She went above and beyond. I am rather demanding and she exceeded my expectations. We found a house and closed in less than 40 days. There were no issues in the transaction that she did not deal with quickly and professionally. "
- Mark Minyard
" "Tracy Frasz is a true professional when it comes to finding and purchasing the perfect home for her clients!  Faced with a unique set of circumstances that came along with the purchasing of our home, Tracy handled the situations with grace and unprecedented professionalism. Knowing that Tracy was our relator, we felt that our best interests were her top priority. When faced with difficulties and detours out of our control, Tracy presented real solutions and gave us her experienced opinion. There is no doubt that Tracy Frasz is at the top of her profession, giving her clients the best experience of purchasing the perfect home." ~ Ben & Tiffany Keys "
- Ben and Tiffany Keys
" Working with Tracy was a great experience. As first time home buyers, the process can seem overwhelming, but Tracy was there for us and helped us every step of the way. Tracy would always take the time to show us properties and answer any questions that we had along the way. She listened to what we wanted and needed out of our first home and worked with us to find the perfect match! She made the entire process so easy and painless for us. We couldn't be happier with our decision to work with Tracy. We would recommend her to our family, friends and anybody else that is looking to purchase or sell their home. "
- Charles and Alyson U.
" Tracy was really terrific in handeling the sale of my elderly mothers home. She expertly handeled every aspect from listing though the closing. She is extremely knowledgeable, dependable and a pleasure to work with. I highly recommend Tracy Frasz to you! "
- Stephen M Shultz
" Tracy became like family to us as our realtor. She is passionate about what's best for her clients and takes on the adventures of buying a home with confidence. She is knowledgeable and works fast to tailor to her clients needs. We are forever greatful to have found such a great person to work with. "
- Jennifer and Redha Gharsa
" Tracy would get 5 stars from me. I don't think you could find any person to handle the sale of your home who is better than Tracy. Moving isn't an easy thing to do, but Tracy helps to make it easier. She's smart and always thinking ahead. Once she learned I wanted to sell my home and move into a senior living community, she immediately knew who would be interested in buying it. She brought the people to see my home, they loved it, and it was a done deal! Then she helped me sell a few things I couldn't keep. All in all, Tracy is a good person and very dependable and reliable. "
- Sally Montgomery
" Tracy was very helpful and knowledgable regarding the home she was representing. We were lucky to find an honest and helpful agent. She truly helped us get the house. We already experienced quite a few let downs and not so truthful agencies. It was nice to meet and work with her. "
- Ryan and Claire Hammonds
" Tracy did an excellent job in selling our house in East Lake Village last year. She listened to our concerns about selling and gave us some very helpful hints on what should be done to make the house more appealing to potential buyers. Tracy held many open houses for us and gave us excellent feedback. She always kept us informed on what she was doing and what she thought that would be good to do in the future. We all would sit down to discuss Tracy's ideas and come up with an action plan. Now on buying a single story house she did an excellent job on informing us on a daily basis of the houses that were available that met our requirements. When we finally settled on a house she did everything in her power to get it done. I would highly recommend her to all my friends and family. She worked very hard for us and did a very good job to get the best offer for us. Tracy is very easy to talk to and she makes you feel like you are the only person she is working for at the moment, but of coarse she has other clients. "
- Dave Pokladowski
Previous
Next